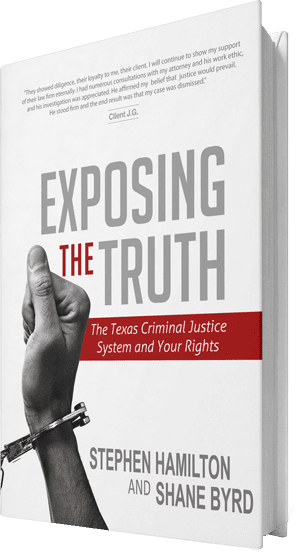 Get Your FREE Copy of the Book by Stephen Hamilton
Exposing the Truth
Secrets of the Texas Criminal Justice System and Your Rights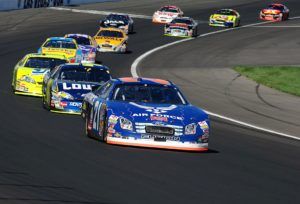 Wondering how to get your hands on tickets for the upcoming NASCAR races this March?!
Buckle up, because Texas Criminal Defense Group is giving away two tickets to each of the following races at the end of the month:
The Vankor 350 – March 29, 2019
My Bariatric Solutions 300 – March 30, 2019
The O'Reilly Auto Parts 500 – March 31, 2019
Come join us at Texas Motor Speedway for a weekend of fun as we watch some of the best drivers in the world. In addition to the two entry tickets for each race, we will also provide a parking pass and two headsets for our lucky winners.
We invite our ticket recipients to hang out with us at our tailgate spot in Burn Out Alley and join us for some BBQ, and an opportunity to watch the race with us 25 feet away from the track!
For a chance to win a pair of tickets to any of the three races, fill out the form below! NASCAR Ticket Giveaway
NASCAR Ticket Giveaway Entry Form
[contact-form-7 id="3246″ title="NASCAR Ticket"]
Sponsors