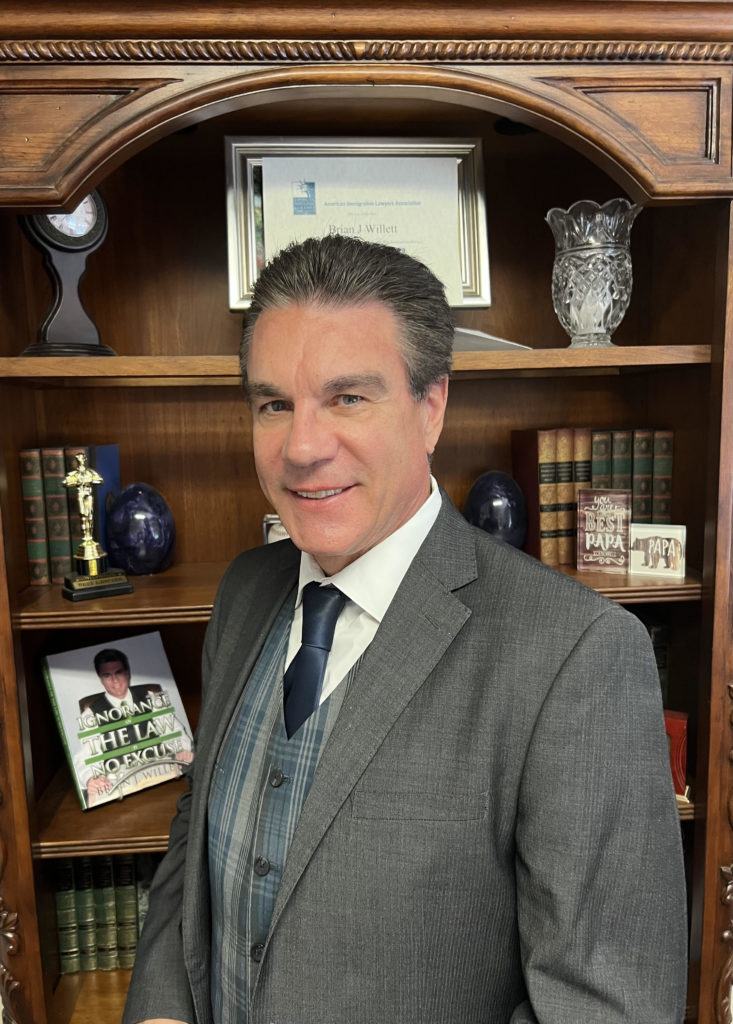 Brian J Willett is the only Double Board-Certified Attorney in Criminal and Juvenile Law in Tarrant County. He has the unique perspective of successfully defending cases in the Texas state criminal courts, federal immigration courts, and Texas civil juvenile courts.
With 30 years of experience working, AS A DEFENSE ATTORNEY, 100's of trials AS A DEFENSE ATTORNEY, and three editions of his criminal law book Ignorance of the Law is No Excuse published, Mr. Willett has the experience and knowledge needed to ensure the best outcome for your legal problem.
Mr. Willett has spent his entire legal career keeping families together. Be it out of jail on a criminal charge, released from immigration custody for an immigration case, or keeping a child at home for a juvenile matter, he always strives for family unity.

American Academy of Forensic Sciences