Charles R "Kyle" Vance
Associate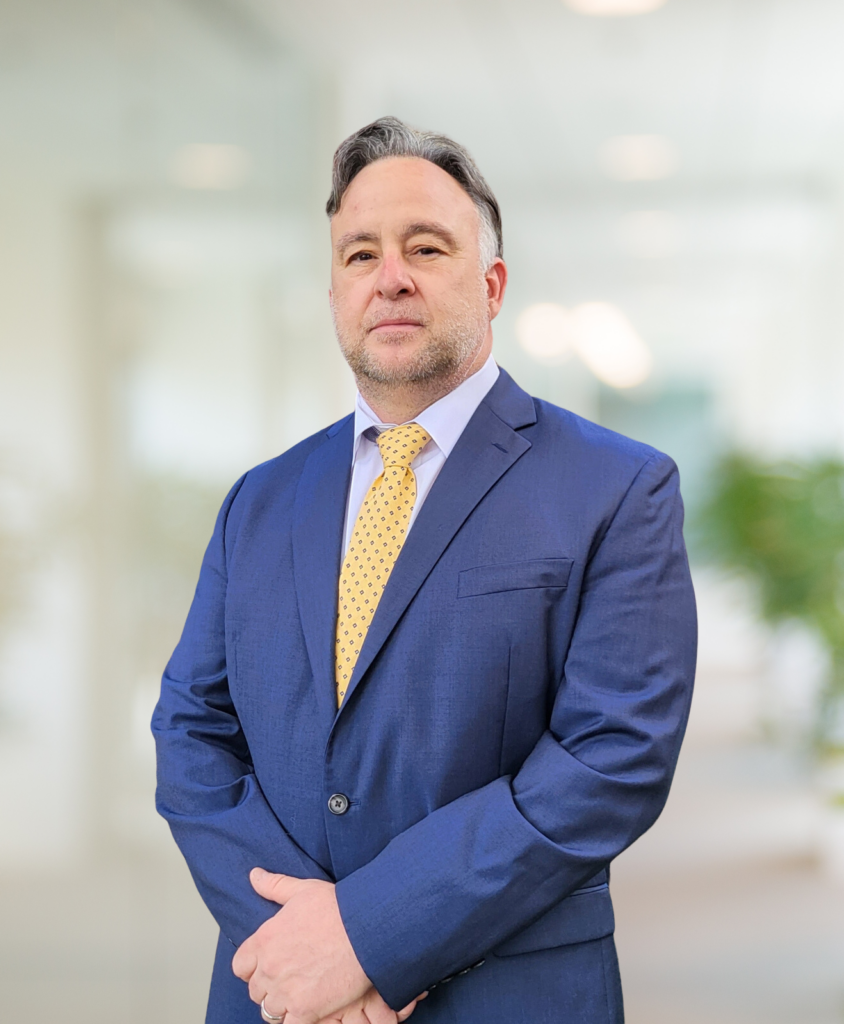 Charles R "Kyle" Vance started his career by joining the Houston Criminal defense firm, Musick & Musick where he participated in and tried a diverse assortment of criminal cases. In 2009, Kyle became a solo criminal defense practitioner in the Houston area.
In 2011, Kyle Vance was appointed as a Municipal Judge for the City of South Houston. He served as a judge until 2020.
In 2022, Kyle joined the Bexar Criminal County District Attorney's Office where he prosecuted and tried felony cases. After leaving Bexar County, Kyle joined the 34th Judicial District Attorney's Office in El Paso as a Trial Team Chief where he was responsible for various District Courts, the supervision of the line prosecutors in each Court, and the prosecution of cases with media attention and those involving deaths.
Charles R "Kyle" Vance is a graduate of South Texas College of Law, a native Texan, and a proud veteran of the United States Marine Corps.

American Academy of Forensic Sciences