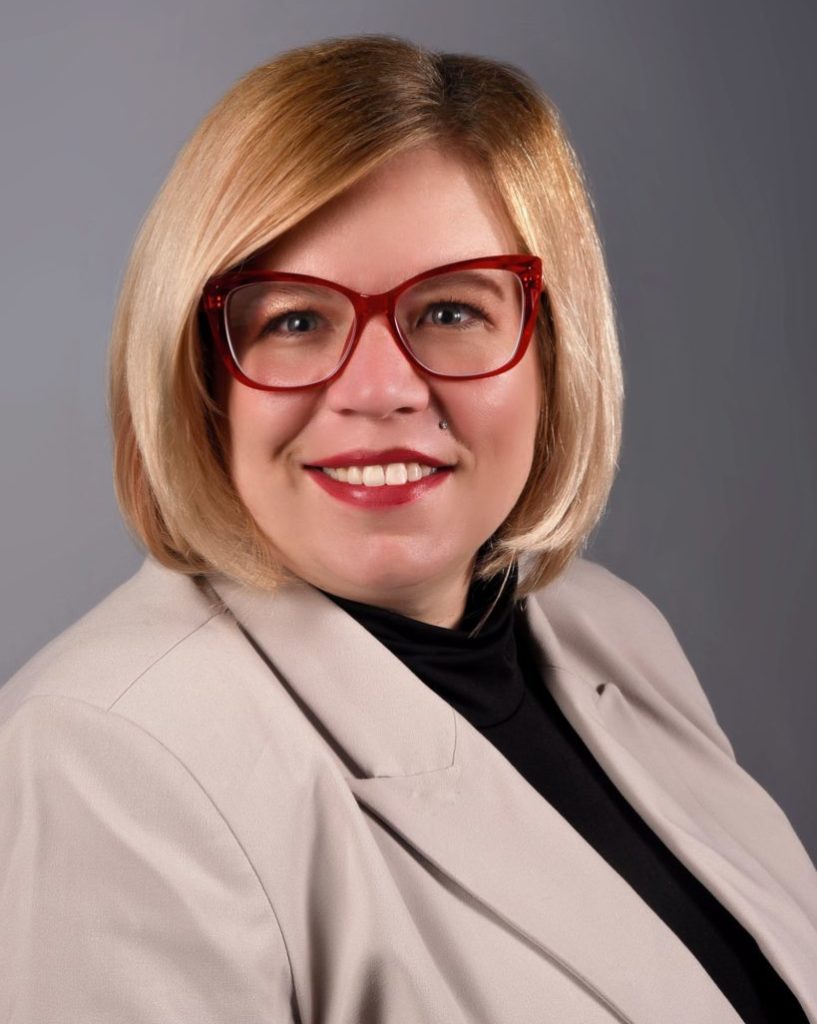 Kimbel Brandon is a career criminal defense attorney with a plethora of experience to handle any
criminal case at any stage.
Kimbel graduated Cum laude from the University of Maryland Baltimore County in 2006 with a dual major
in History and Psychology. This led her to St. Mary's University in San Antonio, Texas where she
graduated in the top 8 percent of her law school graduating class. Granting her the honor of being
inducted into the Harlan Society for Legal Scholars.
During her time in law school, she focused on her two passions: the community and criminal law. Kimbel
was the president of the Criminal Law Association in law school because she always knew criminal
defense was her calling. Kimbel also ran the Ask A Lawyer clinic and donated over 600 hours of pro-bono
service to the community.
Kimbel has been a successful criminal trial attorney since she was licensed in 2011. She has handled
criminal cases at all stages, from investigation, pretrial, trial, post-trial, appeal, and parole. One notable
appeal out of San Antonio resulted in her client being acquitted for insufficient evidence on appeal.
Saving her client from a lifetime of stigma from a wrongful conviction. Her experience with appeals has
strengthened her ability to try each case vigorously, because she is aware of the mistakes and pitfalls
seen in her appellate experience.
Kimbel Brandon was a Navy Deep Sea Driver brat. So, she was raised to believe in excellence and hard
work. Her work ethic and expertise make her an excellent litigator and attorney.

American Academy of Forensic Sciences