McLane Musselman Marchbanks
Associate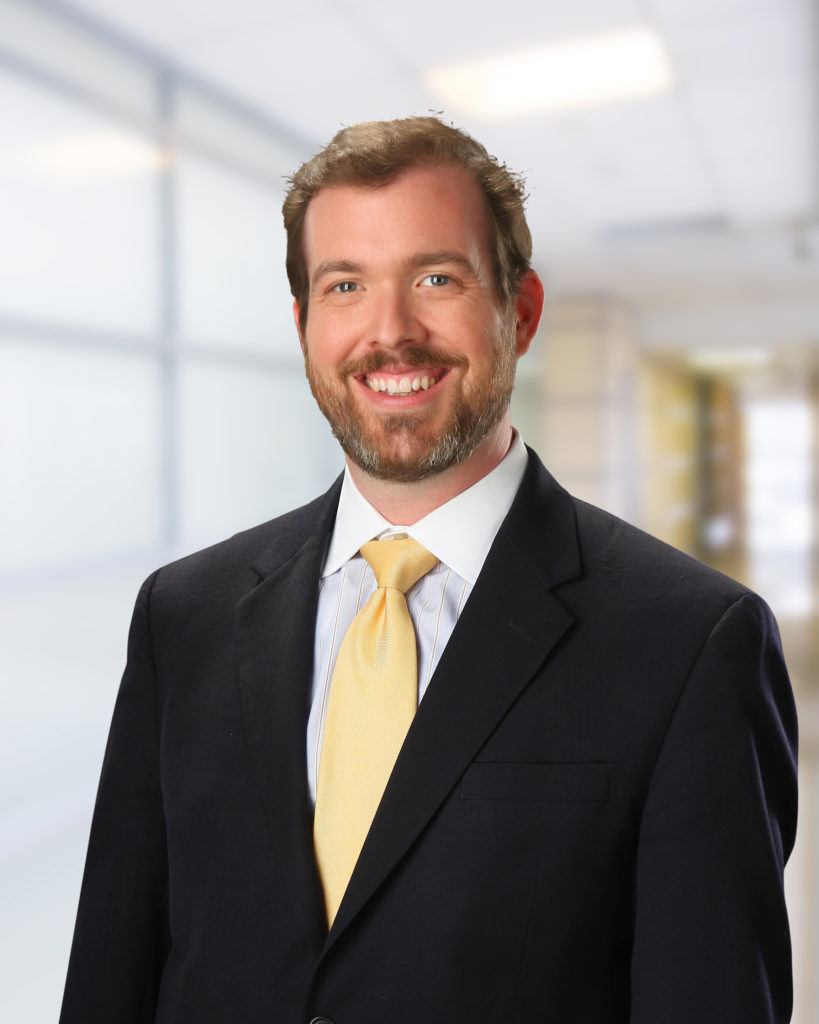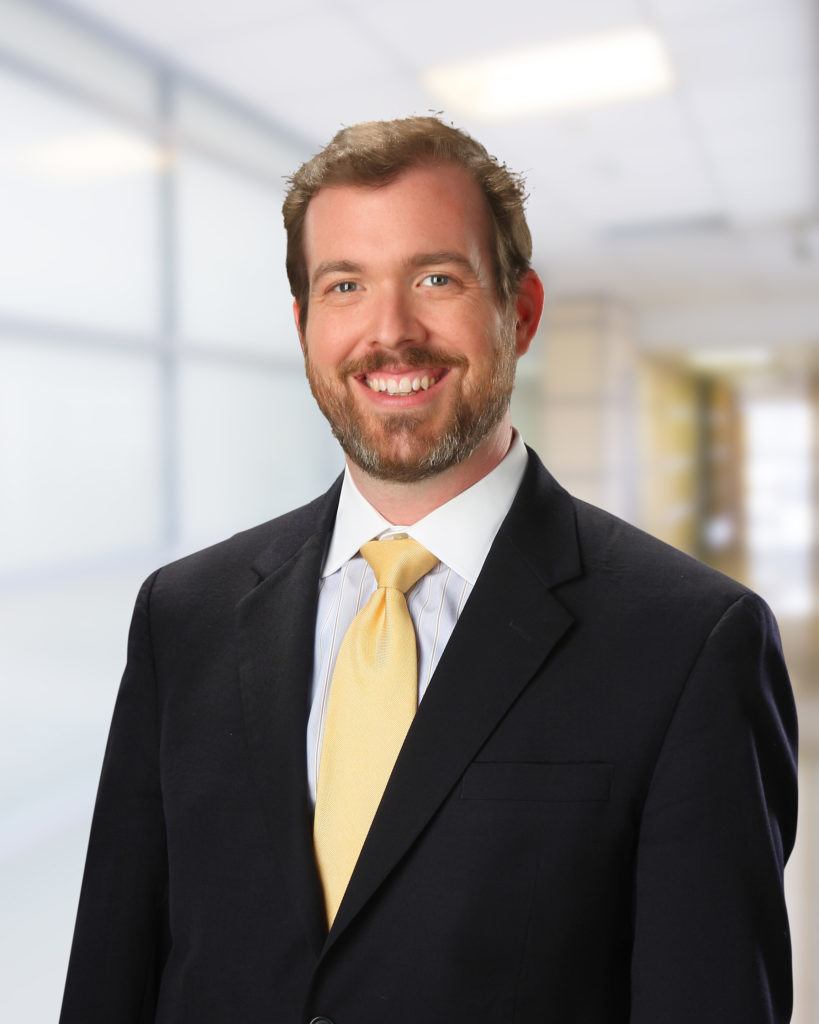 McLane was born and raised in Victoria, Texas. The son of a cattle rancher, McLane learned early on the value of hard work. In high school, McLane was selected to study abroad in Argentina for six months. It was there he discovered his passion for travel and learning. McLane went on to earn his Bachelor of the Arts in Anthropology, minoring in Sociology.
After college, he spent some time trying to figure out what to do with his life, working on the family ranch in the meantime. Shortly after that, McLane applied to and was accepted into Baylor University School of Law. As a first year law student, McLane discovered his passion for criminal law, earning top marks in his Criminal Procedure courses. In his last year of law school, McLane participated in the rigorous practice court program at Baylor. Despite the incredibly demanding course load heaped onto practice court students, McLane excelled, actually making the Dean's List during the second, critical stage of the program. After law school, McLane took the Bar Exam, passing on his first attempt. Once licensed, McLane moved to west Texas to begin working with Tommy Hull.
When he's not working, McLane enjoys reading, visiting family, trying to curry favor with his nephew, and floating down a cold river on a hot day.
Notable Results
Client indicted for burglary of a habitation to commit sexual assault. Complaining witness was found having relations with client by family friend in said friend's trailer. She accused client of sexually assaulting her. She also claimed she thought it was her husband rather than our client. During cross examination the family friend testified that he did not hear any struggling while he sat alone just outside the trailer. Further, client was huge and bearded, while the complaining witness's husband was short and clean shaven. Statements given by the complaining witness, her husband, and the family friends were inconsistent as to the sequence of events. Law enforcement testimony attempted to claim the statements were consistent, but ultimately had to admit under cross exam that they were not. A jury found the client not guilty.
Another client was indicted for assault by strangulation, family violence.
He and his ex wife got into an argument regarding their child. Client's new girlfriend and his ex wife's mother were present. The Ex and her mother claimed that he slapped the ex wife and held the mother down by her throat. Both parties called the police, who decided to arrest our client. Testimony from law enforcement revealed not only that the ex wife was also investigated for instigating the assault, but that the case was not closed, making their "victim" a suspect in the same crime. Testimony from the new girlfriend revealed also that the ex wife had initiated the physical fight, that our client was acting in self defense, and that all he did was try to hold them down so they would stop hitting them. "They" being the ex and her mother. Yes, my client was assaulted by his ex wife and ex mother in law in a school parking lot. As mentioned, the ex claimed he hit her first. The jury was not convinced though, as the "victims" had a few red marks to show their injuries, whereas my client had gashes on his face and arm and was bleeding profusely, and his girlfriend's shirt was almost ripped completely off of her. Jury returned a not guilty verdict.

American Academy of Forensic Sciences