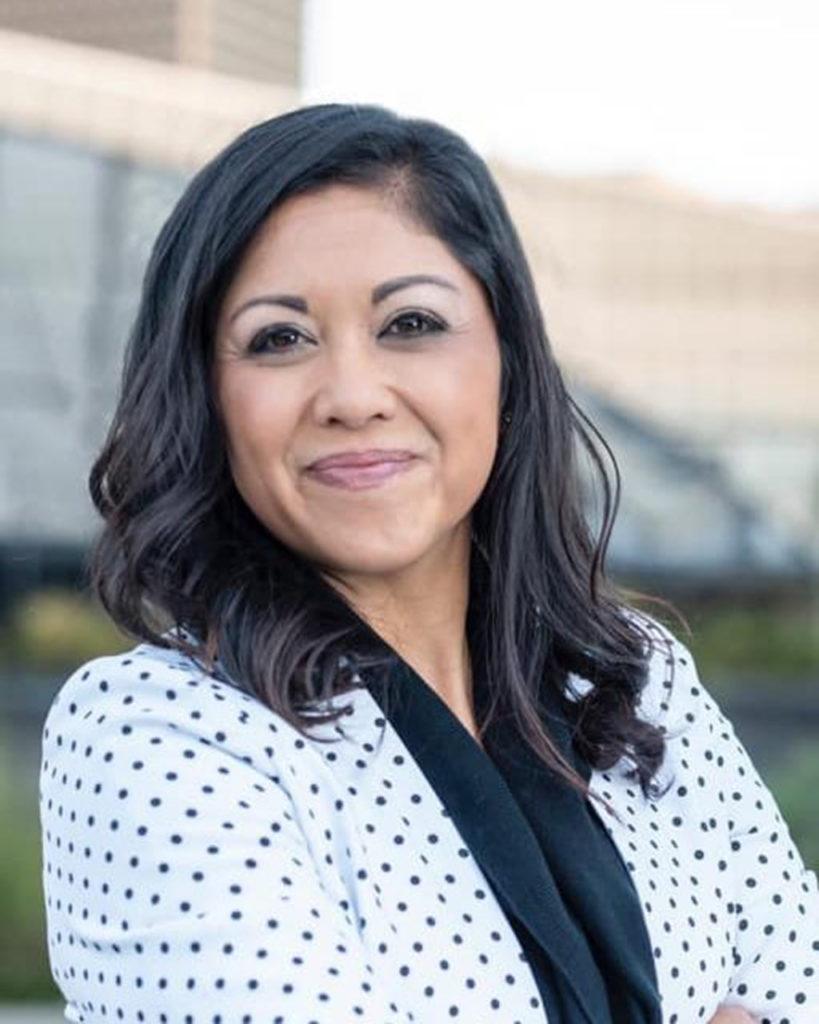 Monica Lopez-Barnard is the managing attorney in our DFW office. She has been practicing as an attorney since 2005.
Monica began her career as an in-house counsel for Lubbock Christian University in Lubbock, TX. She then made a career change and started practicing family law and criminal defense. Currently, Monica only practices Criminal Defense. Her favorite part of practicing criminal defense is helping people who have found themselves in a bad situation while encouraging them and seeking the best possible outcome so they can move on in their lives.
She is a 1998 graduate of Lubbock Monterey High School, a 2002 Magna Cum Laude graduate of Lubbock Christian University, and a 2005 graduate of the Texas Tech University School of Law.
Monica is also a dedicated soccer coach of her middle daughter with Mansfield FC, and a member of the Tarrant County Criminal Defense Bar and the Tarrant County Bar Association. When Monica isn't working, she's a busy mom, taking kids to soccer, baseball, or track. She is married to her high school sweetheart, Zack and they have 3 children.

American Academy of Forensic Sciences