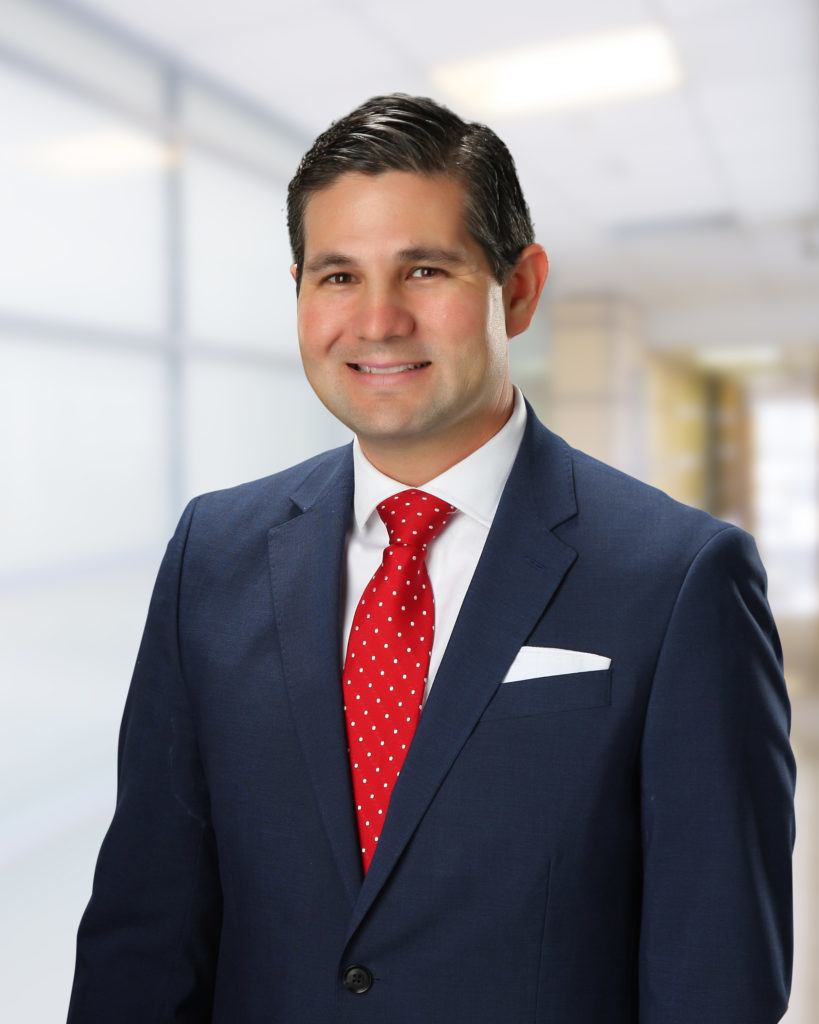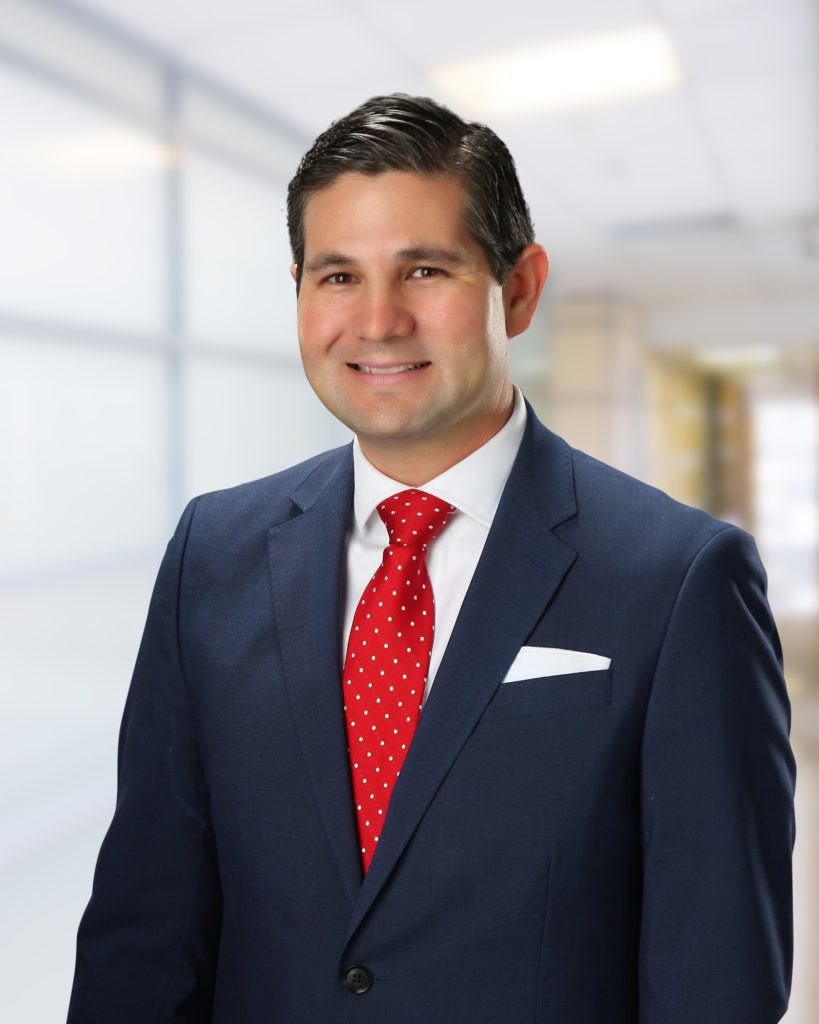 Tommy Hull is a native Texan who was raised in the Texas hill country. A class of 1999 graduate from Llano High School, he attended the University of Texas at El Paso with his high school sweetheart and eventual wife, Brittany. Tommy and Brittany have a young daughter named Katelyn that keeps them both busy while at home. During college, Tommy gained valuable real world experience and knowledge by completing several internships with private law firms, some specializing in criminal defense as well as working in the prosecutor's office of the City of El Paso.
As a former felony chief prosecutor for the state of Texas, Tommy understands that just because someone is charged with a crime does not make them a bad person. It fact, being charged with a crime does not even make someone guilty of anything. It is the state's responsibility and burden to prove guilt in a criminal case and there are many obstacles and areas of weakness that may be discovered and attacked by an aggressive criminal defense firm seeking to protect your rights. Tommy would like nothing more than the opportunity to use his exceptional courtroom experience and skills to protect your rights in any criminal matter.
He graduated from college in 2004 with honors and the distinction of an academic all-American, along with several other prestigious academic accolades. During that time, Tommy was able to balance a double major class load with working in the legal field, ultimately earning bachelor degrees in both Political Science and Criminal Justice with a minor in Legal Studies.
After receiving several scholarship offers from in-state and out-of-state law schools, Tommy accepted a full academic scholarship from the Texas Tech School of Law. Throughout law school he continued to gain not only knowledge from the classroom, but valuable experience working at various criminal defense and litigation firms throughout the Lubbock area.
Tommy graduated from law school in 2007 and upon passing the state bar exam the first time he took it became licensed by the State Bar of Texas to practice law later that same year. He is also federally licensed by one of the United States district courts.
After graduation, he accepted employment with the Midland County District Attorney's office as a misdemeanor prosecutor. In less than a year he was promoted to a felony prosecutor and within months of that promotion named the trial team chief prosecutor for one of the Midland County district courts. During his time as a prosecutor he was responsible for supervising all aspects of preparing and trying misdemeanor and felony criminal cases.
He has extensive experience conducting jury trials in everything from a Class "C" misdemeanor to first degree felony murder. Over the years, these experiences provided him with a unique insight into prosecuting crimes and the criminal justice system in its entirety while forging strong relationships within the Midland legal community.
Awards
AVVO Perfect 10.00 Rating

Top 40 under 40, National Trial Lawyers Association
Best Legal Answer, AVVO Consumer
Best Legal Answer, AVVO Consumer
Avvo Top Contributor
Client's Choice Award, AVVO
Regent's Full Academic Scholarship, Texas Tech School of Law
Academic All American, University of Texas El Paso
Trial Advocacy, UTSA Institute for Public Affairs
Honors, University of Texas El Paso
National Dean's List
Best Cross Examination, Moot Court
Mock Mediation Competition – 1st Place, UTSA Institute for Public Affairs
Best Closing Arguments, Mock Trial
Deans List, UTSA
Publications
Book – Defending Charges of Domestic Violence in Texas
Book – A Citizen's Guide to a Theft Arrest in Texas
Book – Defending Drug Charges in Texas
Book – Citizen's Guide to POM
Online Article – The Myth of No Refusal
Online Article – Petty Theft Can Send You to Prison
Online Article – Traffic Accidents Can Be Criminal Manslaughter
Speaking Engagements
Training Program – Effective Closing Arguments
Training Program – Grand Jury Presentation
Career Workshop for High School Students – Criminal Justice System in Texas
Area Safe Place – How to Obtain a Protective Order
Police Officer's Report Writing Seminar – Writing Police Reports
Law Enforcement Training Program – Effective Testimony Expert SFST
Law Enforcement Training Program – Effective Courtroom Testimony
Recent Trials
Jury Verdict Not Guilty – Client Police Officer charged with manslaughter

Jury Verdict Not Guilty – Client charged with 4 counts of manslaughter and 5

th

count of aggravated assault

Jury Verdict Not Guilty – Client charged with Intoxication Assault

Jury Verdict Not Guilty – Client charged with Aggravated Assault with a Deadly Weapon

Jury Verdict Not Guilty – Client charged with Assault by Strangulation of a Family Member

Jury Verdict Not Guilty – Client charged with Burglary of a Habitation with intent to commit Sexual Assault

American Academy of Forensic Sciences