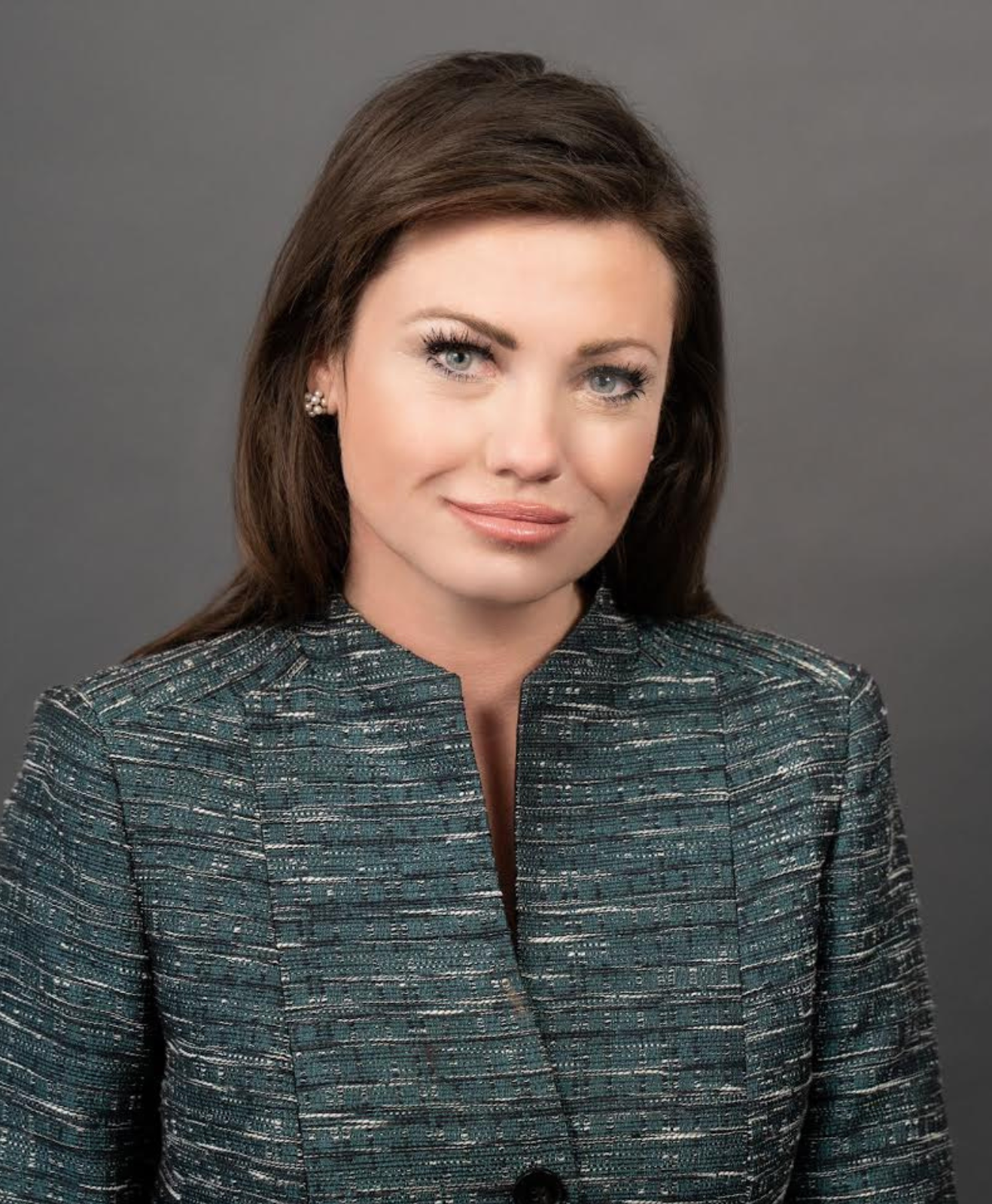 Whitney Alexander Wayne was born in Fort Worth, Texas. She attended college at Southern Methodist University in Dallas, Texas, on a full academic and leadership scholarship as a Ray and Nancy L. Hunt Scholar. At SMU, Whitney excelled in the University Honors program and graduated in the top 15% of her class, with her Bachelor's Degree in Corporate Communications and Public Affairs, specializing in Political Communication, having worked for CNN Politics throughout the 2008 Presidential Election cycle in her senior year. Additionally, earned dual minors in English Literature and World History.
Whitney went on to pursue her higher education, earning her Juris Doctor at the University of Arkansas School of Law in Fayetteville, Arkansas, focusing all of her elective courses on criminal defense, prisoners' rights, and trial skills courses. Upon graduating, she took the Texas bar, then took a very prestigious clerkship with a United States Federal Judge in the Northern District of Texas – Dallas, while awaiting the wonderful news that she had passed the Texas bar exam on her first try. Less than 24 hours later, Ms. Wayne was being sworn in and deputized as a prosecutor for Burnet County, in the heart of the Texas Hill Country, near her parents ranch. After a year's worth of trials and hearings representing the State of Texas in criminal matters, Whitney found she was certain of something she'd always suspected – that her heart truly lied in criminal defense. She joined the Regional Public Defender for Capital Cases as a defense attorney and mitigation specialist, defending cases wherein the state was seeking the death penalty. Whitney then continued to work in private practice as a death penalty attorney and sentencing expert consultant for death penalty cases out of Kentucky, Colorado, Texas, and Louisiana, before returning to Texas to focus more widely on general criminal defense practice
Most recently, Ms.Wayne lent her ample talent in criminal defense to several prestigious firms first in Austin from 2018-2022, then in Dallas from 2022-mid-2023, before decided she'd set her sights on a West Texas adventure, joining the Midland office of the Texas Criminal Defense Group in May of 2023.
While not working, Whitney enjoys spending time with her friends and family, watching old murder mysteries on the Hallmark Channel, and hanging out with her two fur-babies, Doberman Pinschers aptly named "Perry Mason" and "Vinny Gambini", who she swears are puppy-kitty defense lawyers as well.

American Academy of Forensic Sciences