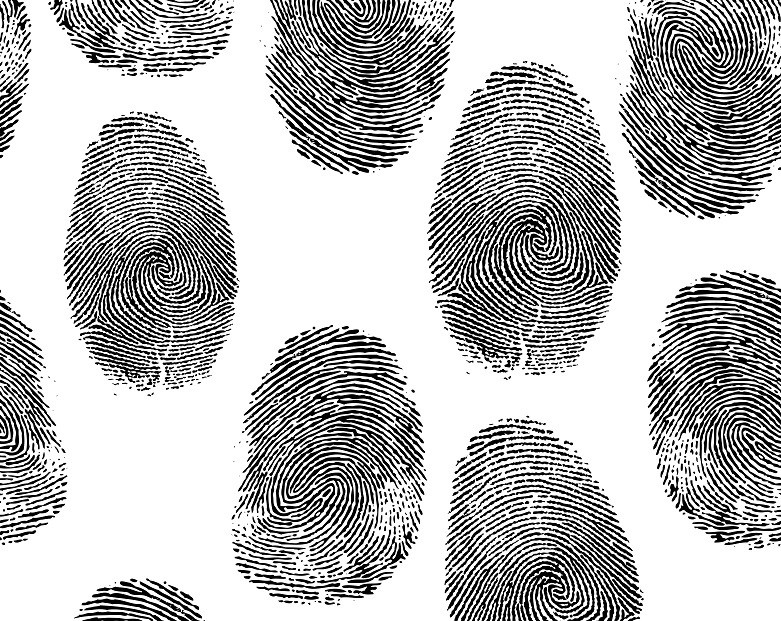 Forensic Evidence Infallible? Not So Fast!
Forensics has been described as a decades-long experiment in which undertrained lab workers disregard the scientific method in favor of shortcuts that fit prosecutors' hunches.
As early as 2009 the National Research Council was raising red flags about the reliability of evidence used in court, stating, "Interpretations can vary from lab to lab." A later investigation revealed that when the Justice Department conducted what it calls an "exhaustive" review of thirteen agents' forensic work from the 1990s, it found more than 250 questionable cases.
Far from consisting as isolated incidences, the problem is systemic:
A Massachusetts chemist was accused of faking test results at the state lab and tampering with drug evidence. Authorities declared that this individual had tested more than 60,000 samples involving 34,000 defendants during her nine years at the Department of Public Health Lab.
A forensic scientist who worked as a controlled substance analyst at the Texas Department of Public Safety was suspended when it was discovered that he had issued a fraudulent report about a batch of pills he had actually never tested.
A study conducted in 2011 found that professional examiners matched two fingerprints incorrectly one in every 1,000 times, and missed a correct match 7.5% of the time.
So why is sloppy science allowed in courts and accepted by juries? Many attribute the reluctance of jurors to doubt the validity of anything delivered as "forensic evidence" to a phenomenon referred to as The CSI effect, which is any of several ways in which the exaggerated portrayal of forensic science on crime television shows such as CSI: Crime Scene Investigation influences public perception.
Some types of cases don't demand specialized knowledge, but there are few areas of the law more complex than DWI cases where a complete defense requires command of principles of chemistry, biology and physics, and familiarity with hundreds of scientific studies. Juries have come to expect forensic evidence to be presented, and your DWI defense attorney should possess the knowledge and experience to challenge the flawed conclusions that are often drawn.
Stephen Hamilton is Board Certified in Criminal Law. He has been trained as a Breath Test Operator, as a NHTSA Drug Recognition Expert, and an instructor of the Standardized Field Sobriety Tests. Stephen regularly trains other lawyers in the scientific principles underlying DWI prosecutions and has completed the training as a breath test operator of the Intoxilyzer 5000 breath test machine (the same machine used in Texas for court room breath tests).
With three offices to help represent you, and a full-time Master Peace Officer, Retired Texas Department of Public Safety Trooper on staff as our in-house investigator, the Midland criminal and DWI defense attorneys at Texas Criminal Defense Group are dedicated to protecting and preserving your rights.
Contact Us for a Free Consultation