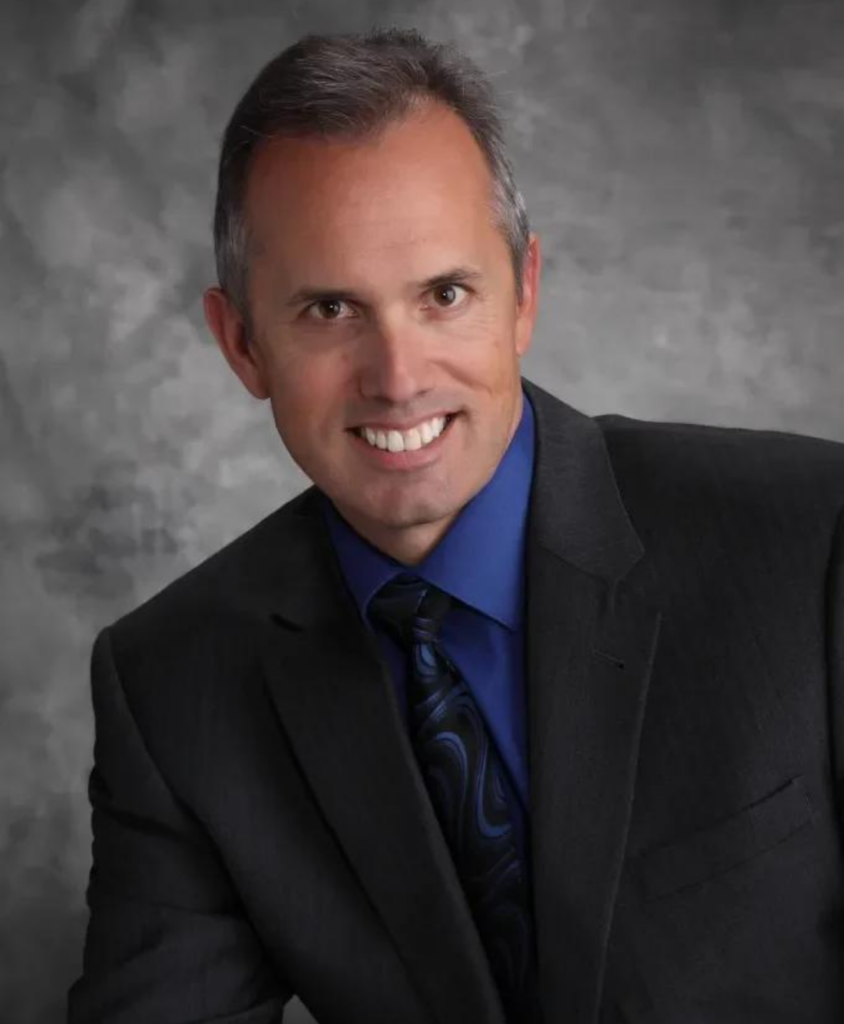 * Board Certified in DWI Defense by the National College for DUI Defense
** Licensed in both Texas and Utah
Glen Neeley is an of counsel attorney at the Texas Criminal Defense Group.
Glen Neeley graduated from Oklahoma City University Law School in December 1997 and was admitted to the Utah bar in May 1998. In 2023 Glen was admitted to practice law in Texas. Glen also is a 2004 graduate of Gerry Spence Trial Lawyers College in Dubois, Wyoming. He has received a certificate of training in the Standardized Field Sobriety Tests from a certified NHTSA instructor, the same training Police officers receive. In addition to his law degree (Juris Doctor), Glen also has a Bachelor of Science in Criminal Justice.
Glen holds the highest learning honors from his university, with a Juris Doctor degree from Oklahoma City University. He is a member in good standing with the Utah & Texas State Bar. Glen is a member of the National College for DUI Defense. He serves as a faculty member and presents at National Seminars on various subjects for DUI Defense. He spends over 40 hours per month researching the latest cases, legal treatises, scientific literature, and articles on drunk driving defense, allowing him to always be on the cutting edge of DUI defense.
He has several certificates of completions from the Mastering Scientific Evidence Courses taught by the Texas Criminal Defense Lawyer's Association and the National College of DUI Defense, which keeps him up-to-date on the latest defense techniques. Glen is also an active DUI Help Member.
Glen has been helping people save their licensees and their freedom since 1998. He is doggedly independent and believes in challenging everything for his client's defense to be successful. As a matter of course, he is ready to fight your case by bombarding the Prosecuting Attorney with extensive pre-trial motions, demonstrative evidence, photographs, witness testimony, videos, defense experts, essential cross-examination of the prosecution's witnesses, and, of course, your testimony.
He has a certificate of completion from Robert F. Borkenstein in December 2003, the same training the State breath and blood experts must complete. As a result of this training, he can better contest any evidence the prosecution introduces for you. He has specific training on the intoxilyzer machines as an operator and Technician under DOT standards. Because of this, he knows the strengths and weaknesses of breath test machines used in Texas.

American Academy of Forensic Sciences