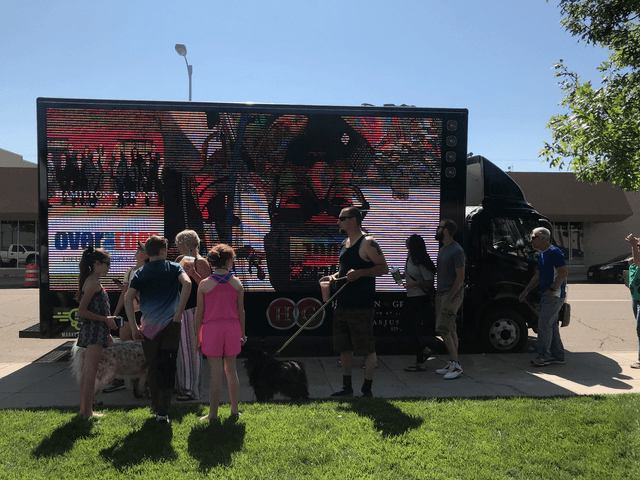 Amarillo's Over the Edge Event
Thank you for everyone who helped to support Family Support Services of Amarillo and Hamilton-Grant Attorneys this past weekend at the Over the Edge event in downtown Amarillo. Through your generous contributions, we raised $1,945 to help those in need of counseling, crisis support, veteran support, safe housing and family health education in Amarillo, Texas.
Hamilton-Grant is a proud contributor and supporter of the work Family Support Services does for the Amarillo community because we, as criminal defense attorneys, also work with people who need assistance in rebuilding their lives from past mistakes and helping secure a brighter tomorrow.
Thank you once again for making Amarillo's Over the Edge Event a wonderful success.
Contact Us for a Free Consultation