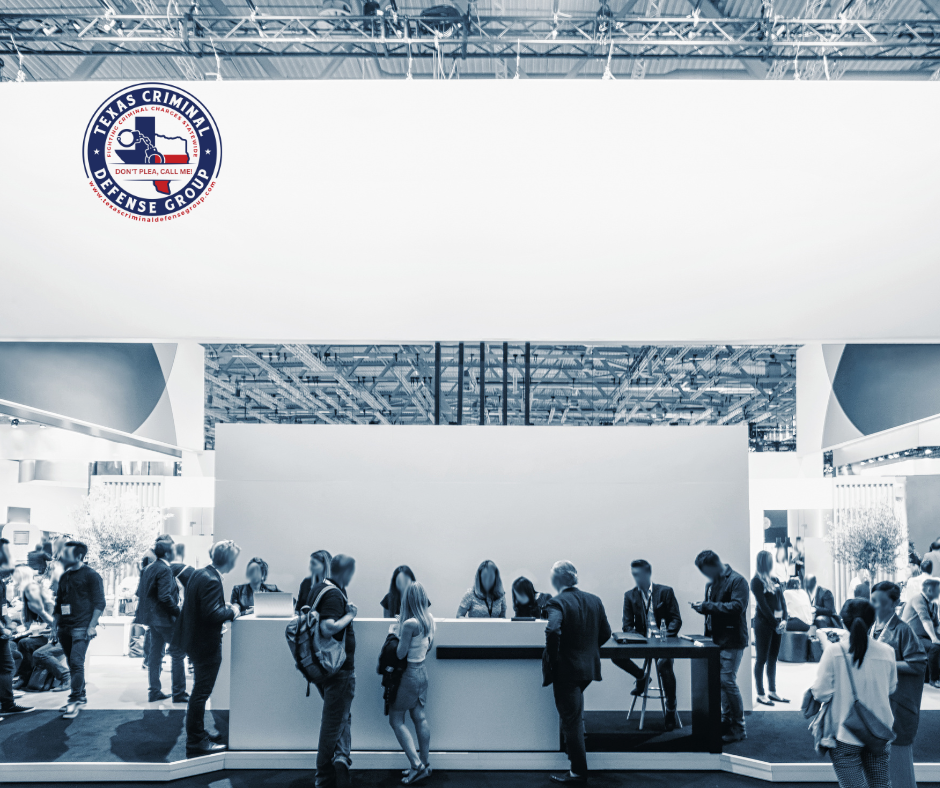 BusinessConnection Trade Show in Amarillo 
The lawyers at Texas Criminal Defense Group are excited to announce their participation in the 27th annual BusinessConnection Trade Show in Amarillo. This is our first time participating in the event and we are excited to connect with other businesses and members of the Amarillo community. The show will be taking place at the Amarillo Civic Center on Thursday, May 16th and will contain over 350 exhibitors.
This event is put on once a year by the Amarillo Chamber of Commerce to promote correspondence between businesses in the area, as well as to create a sturdy and lasting network of relationships between businesses and potential customers. Indeed, both members and nonmembers of the chamber participate in the annual event.
What makes this trade show special is in the many businesses that show up from a variety of industries and backgrounds. This gives attendees the opportunity to meet all kinds of professionals and people throughout Amarillo.
We are proud and excited to join the ranks of each and every business that will be in attendance. Through the BusinessConnection Trade Show, we hope to create connections with fellow professionals and expand our current network of colleagues. Come visit our booth this Thursday!
Contact Us for a Free Consultation