Jonathan Michell
Associate
Licensed since 11/07/2008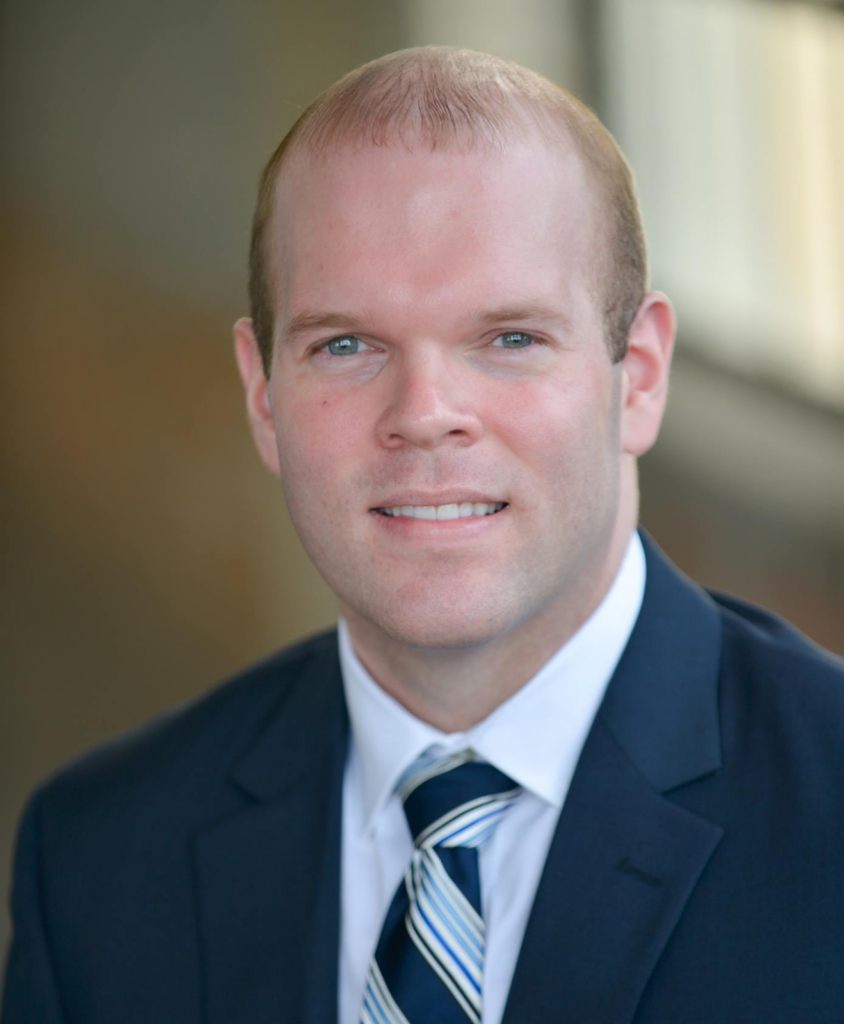 Jonathan Michell leads our San Antonio office as a former prosecutor with more than fourteen years
of experience trying cases to juries in Texas. A seasoned trial attorney, Jonathan is fiercely
determined to help his clients and is known as an aggressive and effective attorney in the courtroom.
Jonathan is also well respected by the judges and prosecutors with whom he works daily in Bexar
County and the surrounding counties.
Jonathan was born in Texas but grew up in San Francisco and southern California before returning
to Texas with his family. He has a degree in Music Performance from the University of Texas at
Arlington and is a graduate of Texas Tech University School of Law in Lubbock, Texas. During law
school Jonathan served internships with both the Lubbock County District Attorney's Office and the
Denton County District Attorney's Office.
After law school Jonathan joined the Guadalupe County District Attorneys Office as a prosecutor. In
addition to trial work, Jonathan has handled hundreds of cases referred to him for prosecution by
over a dozen law enforcement agencies ranging from murders and aggravated felonies to Driving
While Intoxicated cases, and was recognized by the Texas District and County Attorneys
Association for his successful handling of a "case of first impression" before the Fourth Court of
Appeals in San Antonio. After leaving the district attorney's office in 2012, Jonathan worked at
several firms in the Dallas/Fort Worth area focusing on state and federal criminal defense before
returning to the San Antonio area. He also worked in civil litigation, and served as the police advisor
and assistant city attorney for the City of Mesquite.
This development of in-court and out-of-court skills and his experience as a former prosecutor has
given Jonathan a unique perspective in the landscape of criminal defense. When he is not in the
courtroom, Jonathan enjoys spending time traveling, taking his dog to off-leash hiking trails, and
lobbying for a professional football team for San Antonio!

American Academy of Forensic Sciences